Why am I being asked to create a new squad on a different device? Follow
If you have created a Fantasy squad and you would like to play and manage on a different device, however it is asking you to set up a new squad, please follow these steps:
On the new device go into the game and please go to 'more' and 'Logout'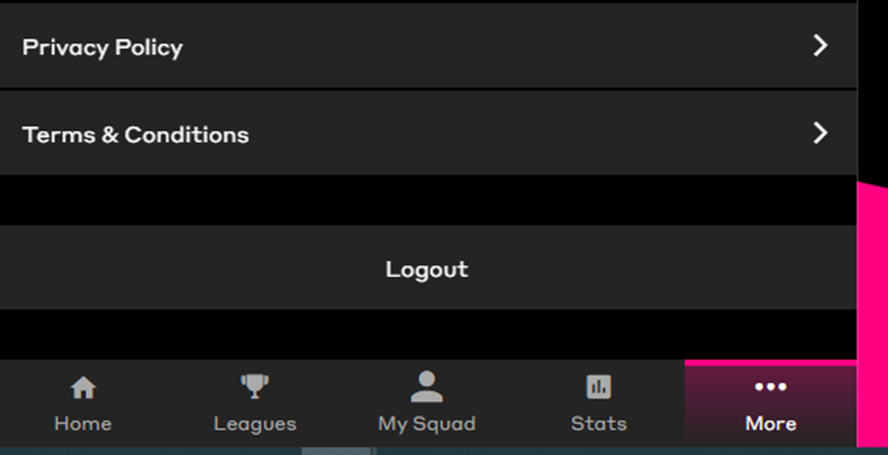 Next go back onto the game and click 'Create Squad', it will then prompt you to log back in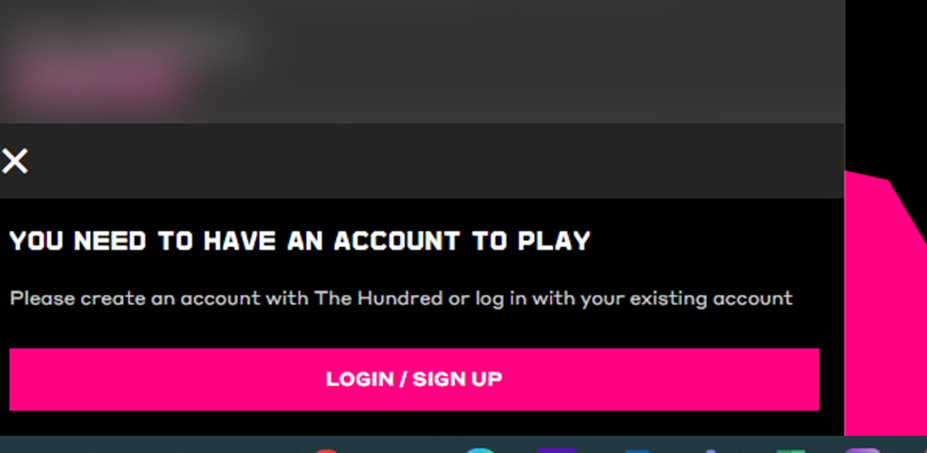 3. Once logged in you should now be able to see your original squad.