How do I redeem a ticket that has been shared with me? Follow
Receiving a transferred ticket
As a recipient, you first of all need to have downloaded the app. Once you've done that, you need to create an account with The Hundred, if you haven't already done so. If you already have an account with The Hundred you should log in using that.
Once logged in, you need to navigate to the 'Tickets' section.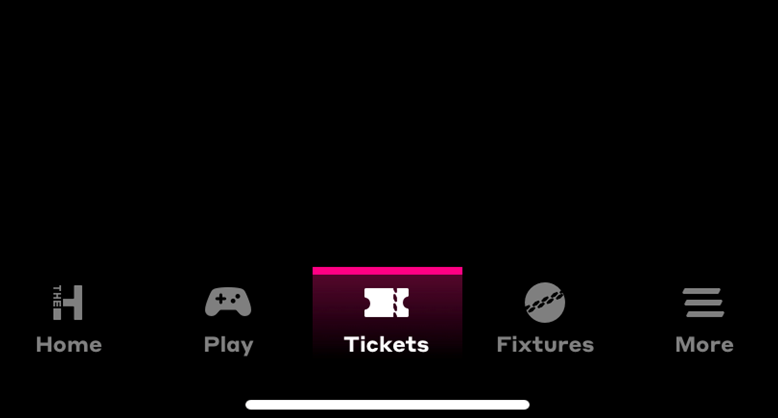 From there, if you are on an Apple Phone, click on 'Redeem' in the top right hand corner.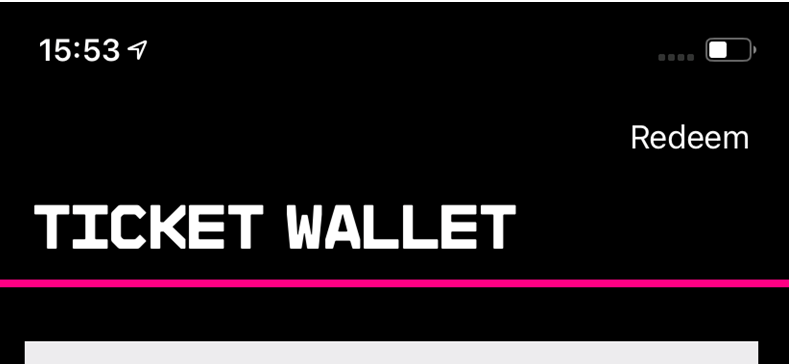 From there, if you are on an Android Phone, click on 'Redeem' in the floating green box: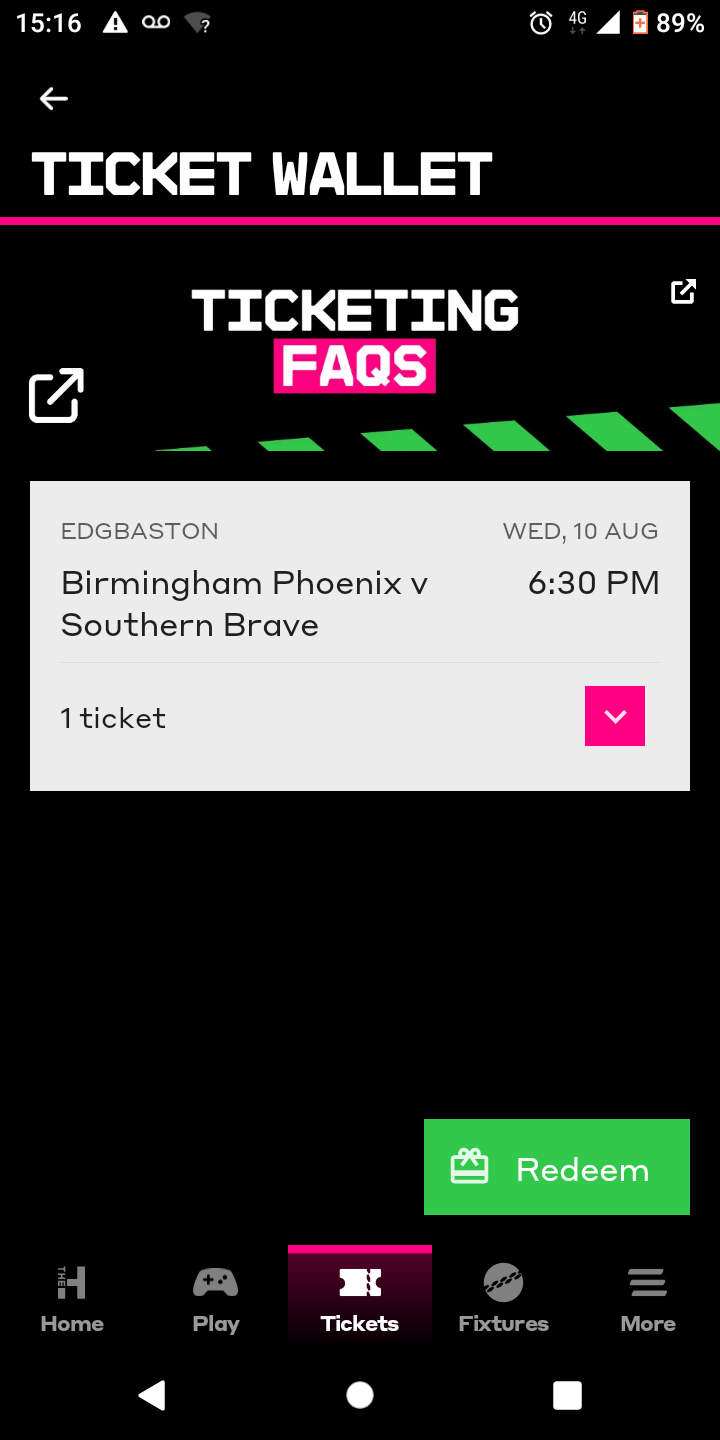 Next go to the following information you have been sent by the the original ticketholder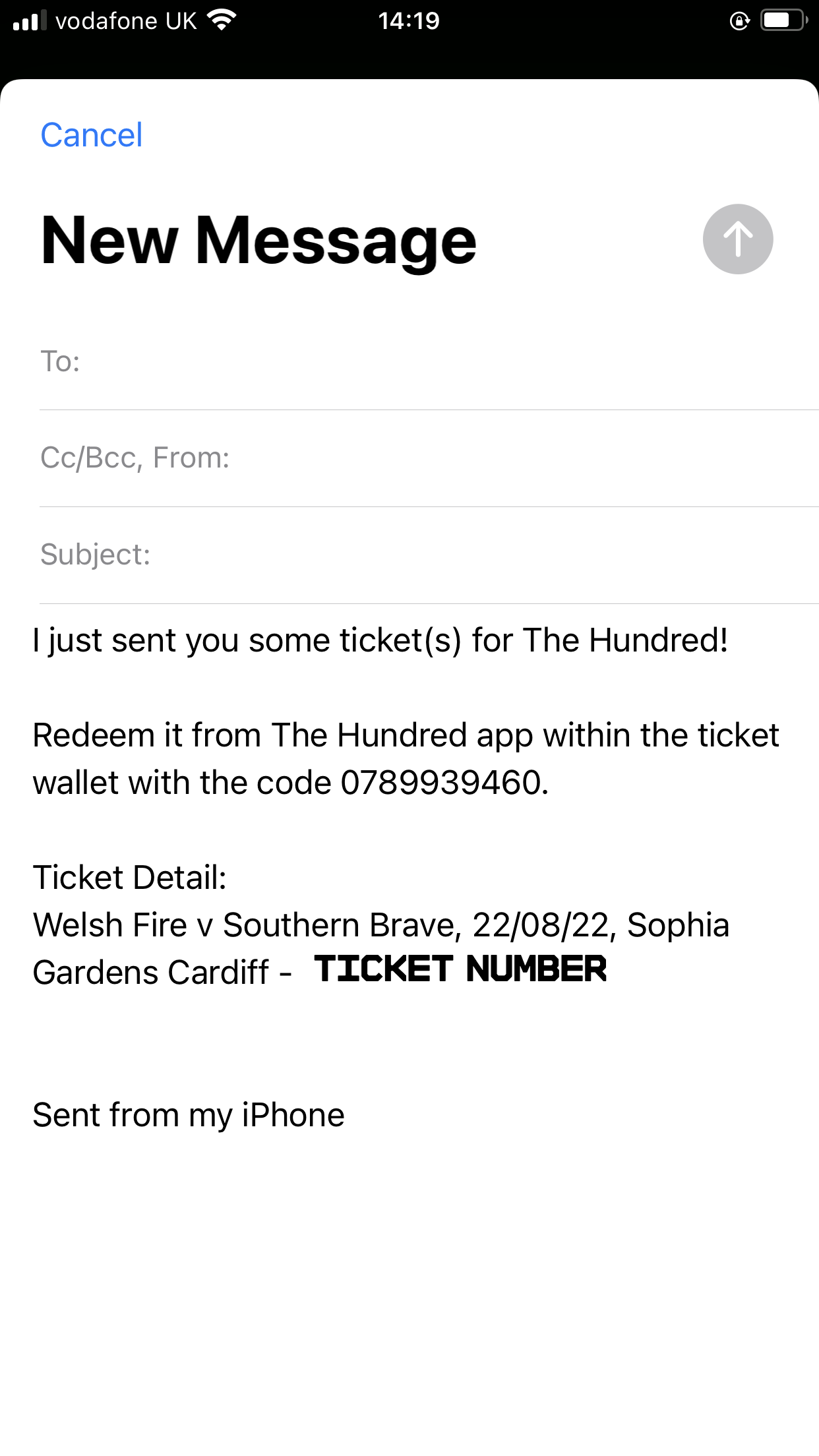 Enter the 10 digit code you have received - this is the number after code, and not the Ticket Number - and tap continue: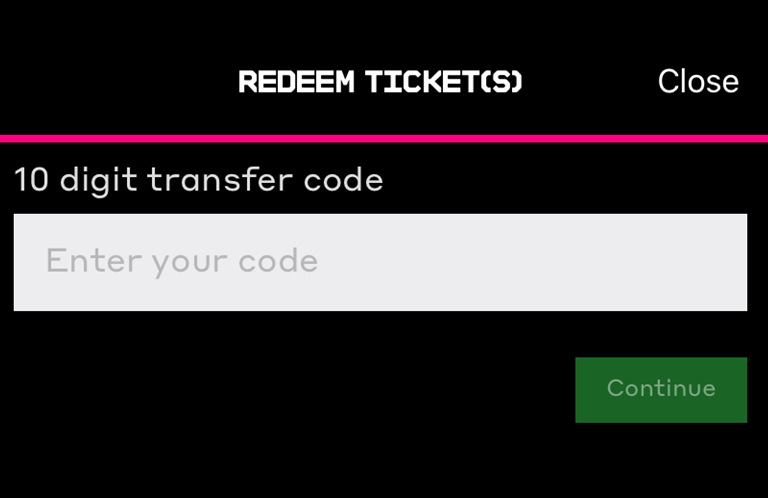 You will be taken through to the next screen with the ticket details within it: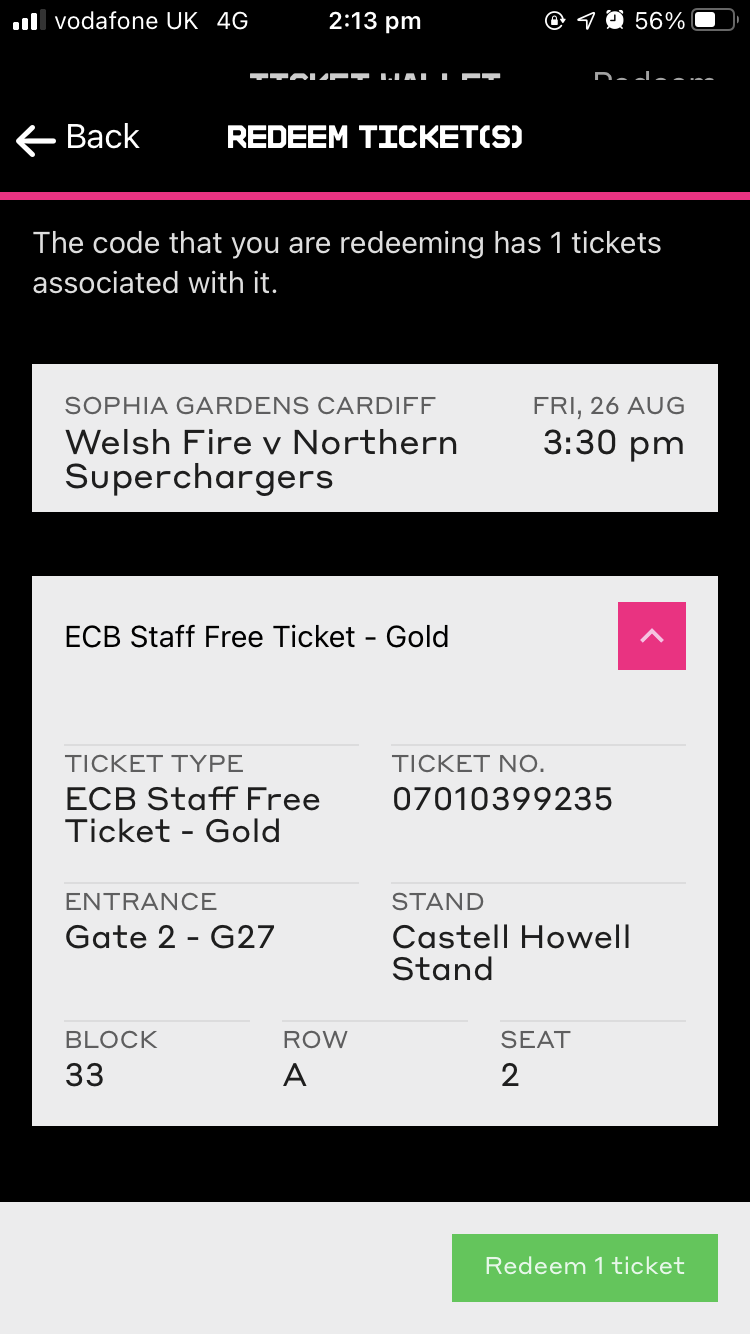 Click Redeem at the bottom right of the screen and the ticket will be added to your ticket wallet.
Please note that the code is only active for 24 hours from the point at which it was shared with you. If you don't redeem your ticket within that 24-hour period, the code will no longer work.
The tickets will then be added to their account and removed from the original ticketholder's account.