Emirates Old Trafford Venue Information Follow
VENUE INFORMATION
Welcome to the venue information page for Emirates Old Trafford, home of Manchester Originals.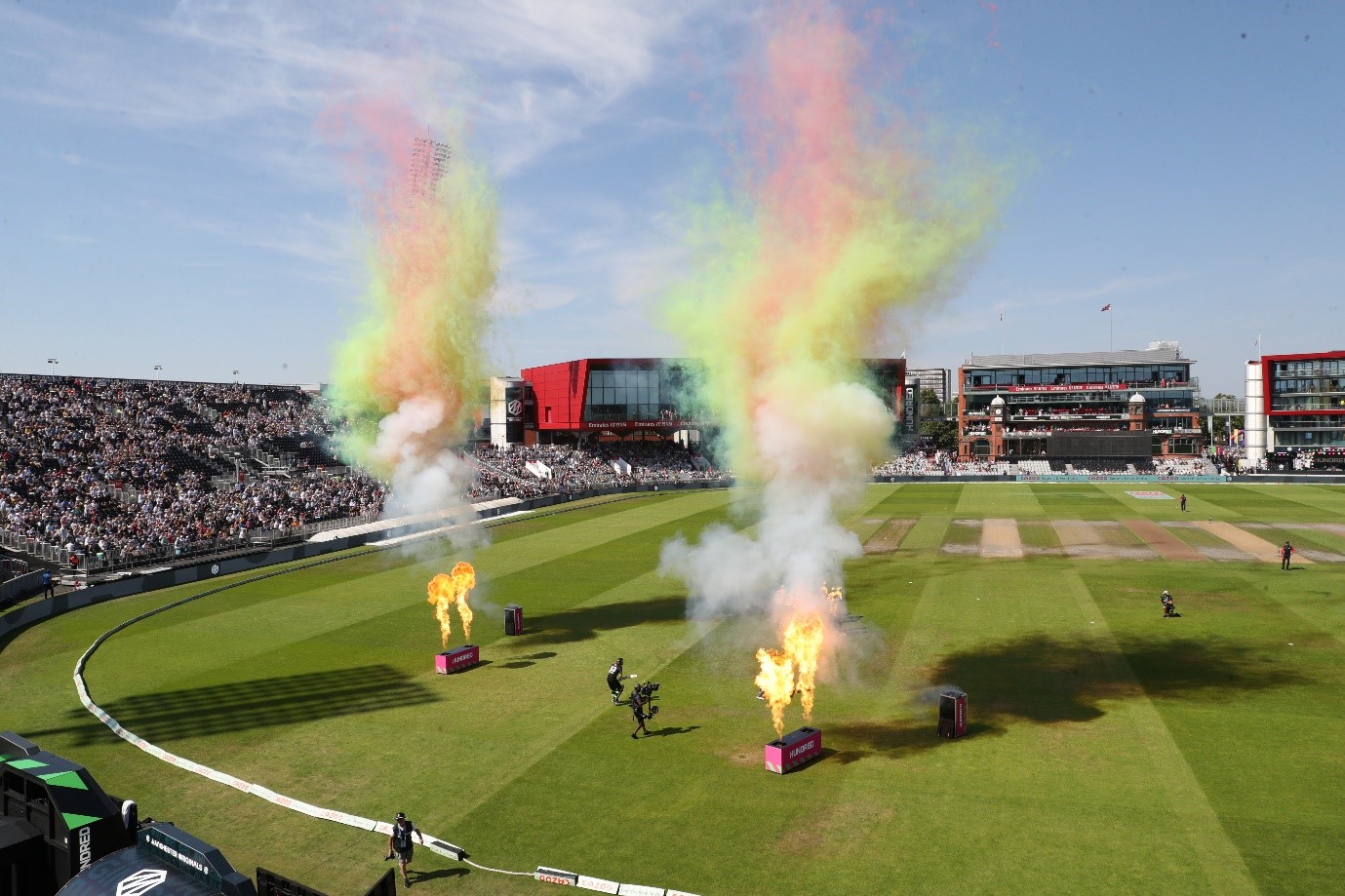 Here you can find all the information you need ahead of your matchday, including gate opening times, food & drink, travel options, accessibility provision and on-site facilities.
Sustainability: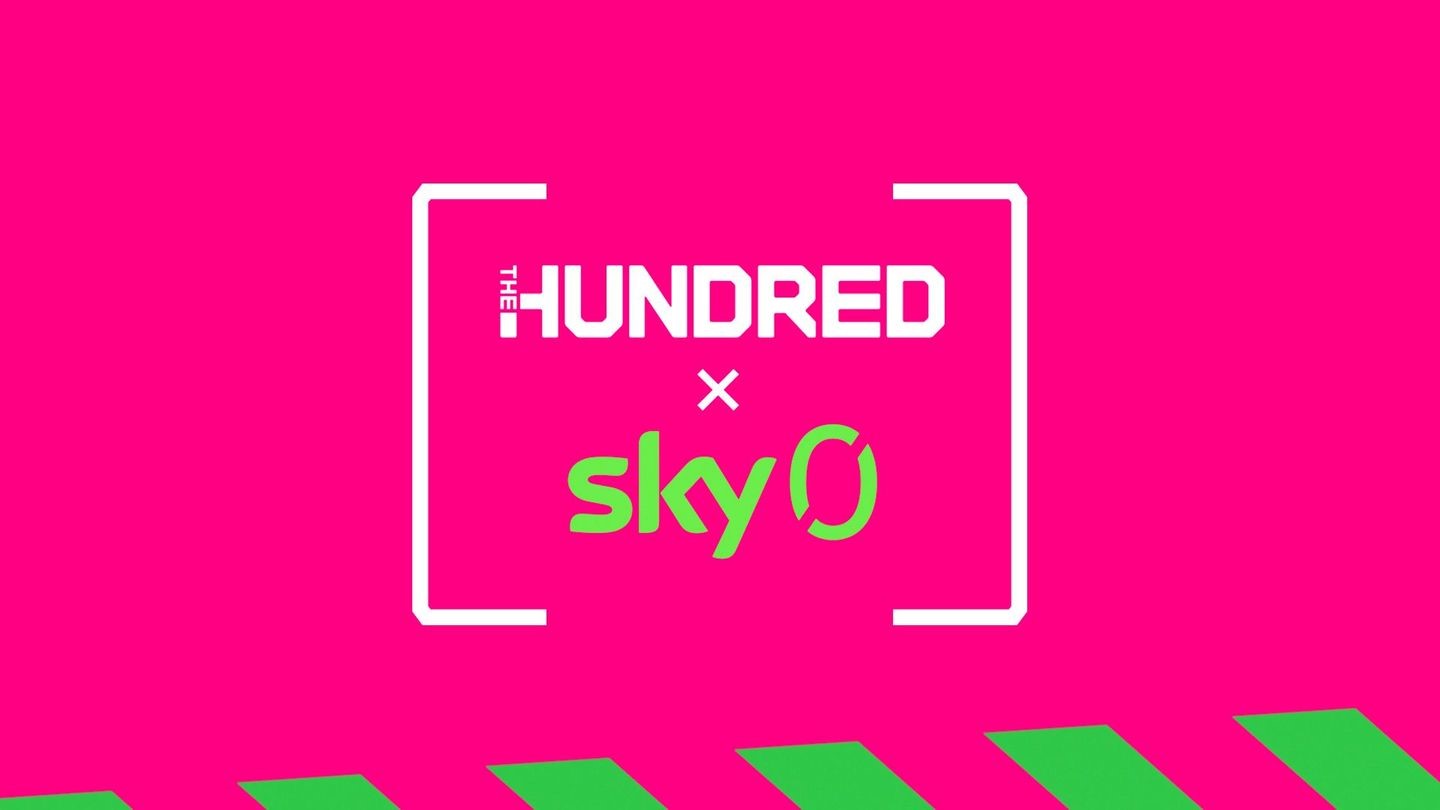 The Hundred is partnered with Sky Zero.
This summer Sky Sports and Sky Zero are encouraging fans to use low-carbon transport options and protect the sport they love from the impacts of climate change. Sky will be activating this campaign at the first two home fixtures at Emirates Old Trafford. Look out for the Sky Zero Walk of Fame activation in the Pavilion, where you can have some fun and recreate the greatest walk in cricket – the Walk to the Wicket.
We are encouraging all fans to travel sustainably to our home matches. See Transport for Greater Manchester's travel advice for Emirates Old Trafford here Getting to Emirates Old Trafford | Transport for Greater Manchester (tfgm.com).
Club Initiatives:
After setting up a Sustainability working group at the end of the 2022 season, Emirates Old Trafford is operating a number of projects and systems to support this ambition, including:
Eliminate single-use plastic
Reduce our carbon footprint
Increase recycling and minimise waste
Electricity from renewable sources
Reduce energy use
Our goal is to be a fully net zero venue and deliver major events using the most sustainable practices
Waste and Recycling
Emirates Old Trafford uses eco-friendly take away food containers
The venue ensures food waste is composted
The venue strives to reduce food waste by planning menus suitable for the quantity of people eating
The venue works with a waste management supplier- Zero to waste landfill with our supplier
Food and Beverage Products and menus
Emirates Old Trafford uses local food suppliers and local sourced food
Diverse dietary, cultural and religious requirements are catered for
Venue has healthy and fresh food options available
Seasonal produce available in menus
Catering staff are trained in sustainable food provision, what the food they are serving contains and where the ingredients come from
Halal, vegan and vegetarian options on site for all matchdays.
Food and beverage options will be updated closer to the competition so make sure you check back in to find out which options we'll have on matchdays.
City of Trees
Emirates Old Trafford have partnered with local based charity City of Trees, which have planted trees and hedges around site.
4 new trees situated in car park 2
2 trees planted in the wedge to prevent flooding
Hedge planted in players parking
Future tree planting at EOT
The Bread and Butter Thing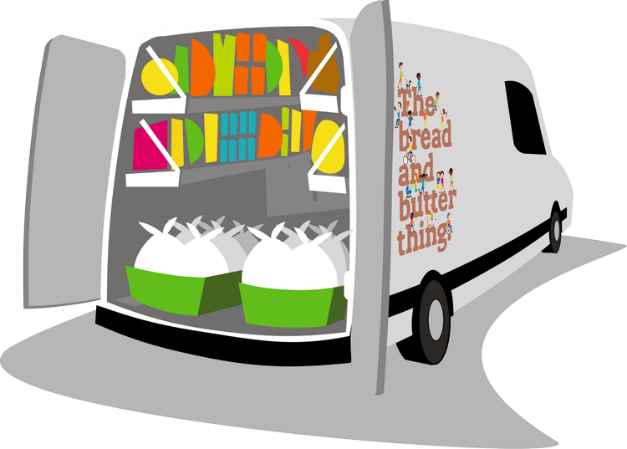 Monthly food donations from staff and guests
Food organisation based in Trafford
The green choices available to you on a matchday are highlighted as bold* throughout this page.
Opening Times:MES
Your ticket gives you access to both the men's and women's matches on the same day, so make sure you get there for the first match!
Match day start times vary, so make sure you've looked at your ticket in the app to see what time the first match starts.
Click here to view the Ground Regulations.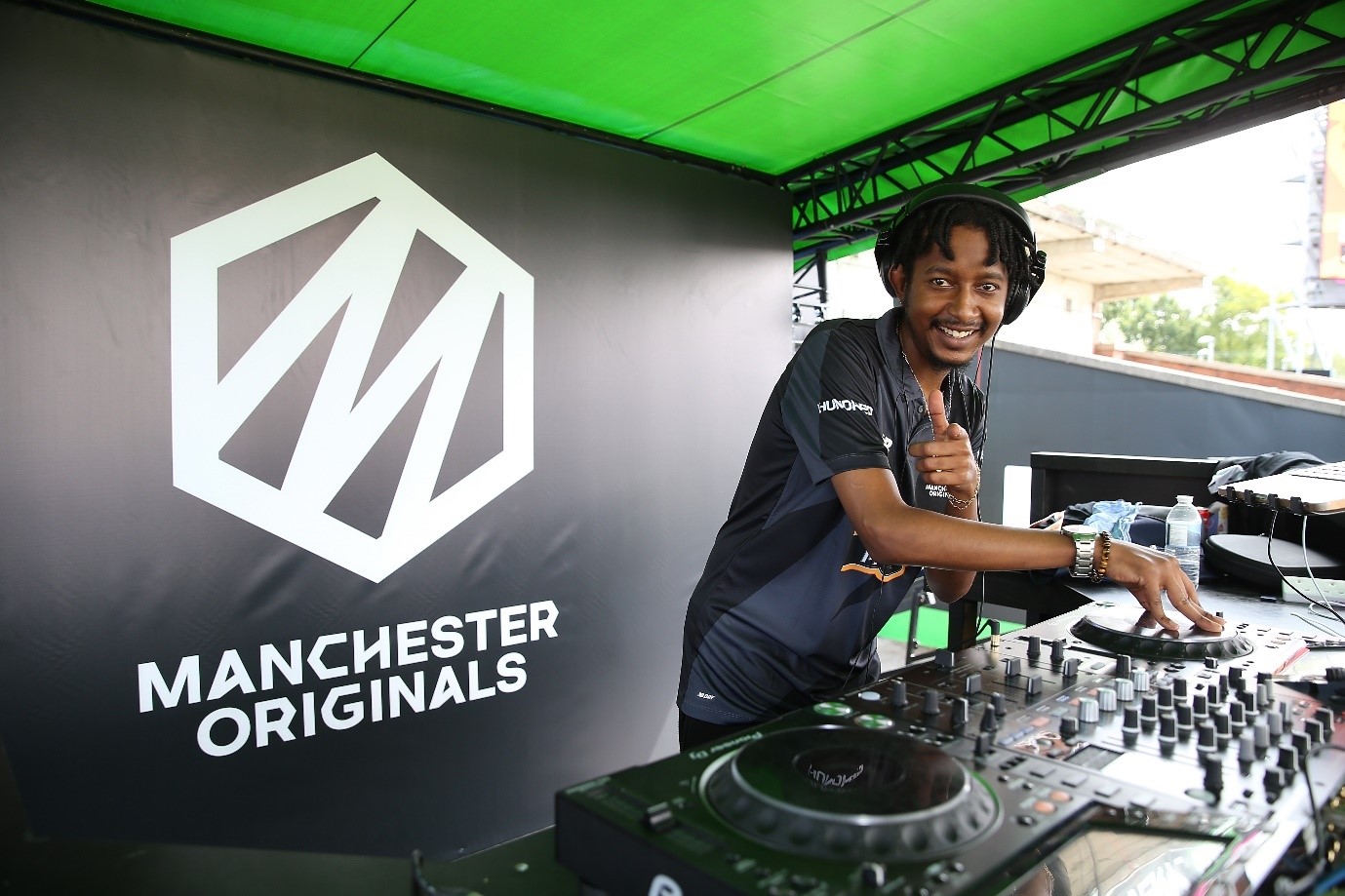 Travel
TRAVEL
By Bike:
There is a network of cycleways, dedicated lanes, paths and routes providing links across Greater Manchester.
Bikes* are allowed inside the venue but cannot be ridden. They can be pushed through gates and parked in bike stands under E Stand, where there are 10 cycling bays.
BY TRAM
By Tram:
Manchester Originals are pleased to team up with Transport for Greater Manchester this year to encourage our fans to travel sustainably to our home fixtures at Emirates Old Trafford. Getting to Emirates Old Trafford on the tram* system couldn't be easier.
Trams on the Altrincham line operate to Old Trafford which is directly next to the stadium. However, with so many people going to the match, services will be very busy and you may want to walk to another stop before or after the fixture to avoid the crowds.
There are several stops within a short walking distance of the venue.
Firswood: A 10-minute walk away. Board an East Didsbury line or Manchester Airport line service from this stop.
Wharfside: A 15-minute walk away.
Exchange Quay: A 20-minute walk away. Board a tram on the Eccles line
For those visiting the region from further afield there is free parking for Metrolink customers at Park and Ride sites across the network.
Attendees should use contactless for payments, it's the easy way to pay. Just remember to touch-in and touch-out! Plan your journey in advance.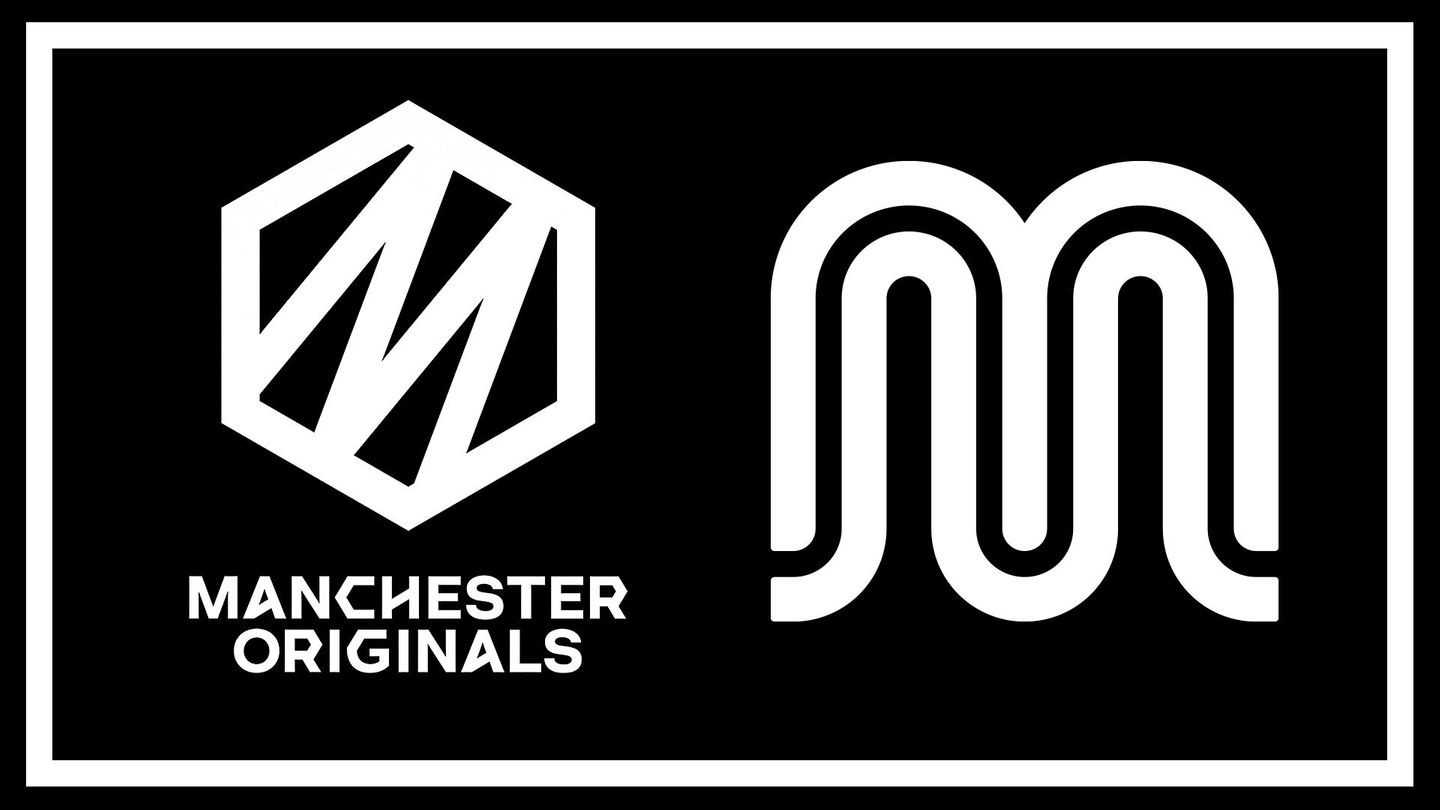 Manchester Originals have teamed up with Transport for Greater Manchester
BY TRAIN
By Train:
Manchester Piccadilly, Deansgate Castlefield and Victoria train* stations all have access to tram stops, which will take you directly to the ground.
Accessible Parking:
A limited number of accessible parking spaces are available at Emirates Old Trafford (car park three, entry via Great Stone Road) on a first come, first served basis. To book, please contact ticketoffice@lancashirecricket.co.uk
INSIDE THE GROUND
ACCESSIBILITY
To purchase tickets in wheelchair or accessible areas, please call 0161 876 2185 - 9am-9pm Monday to Saturday and 10am-8pm on Sundays.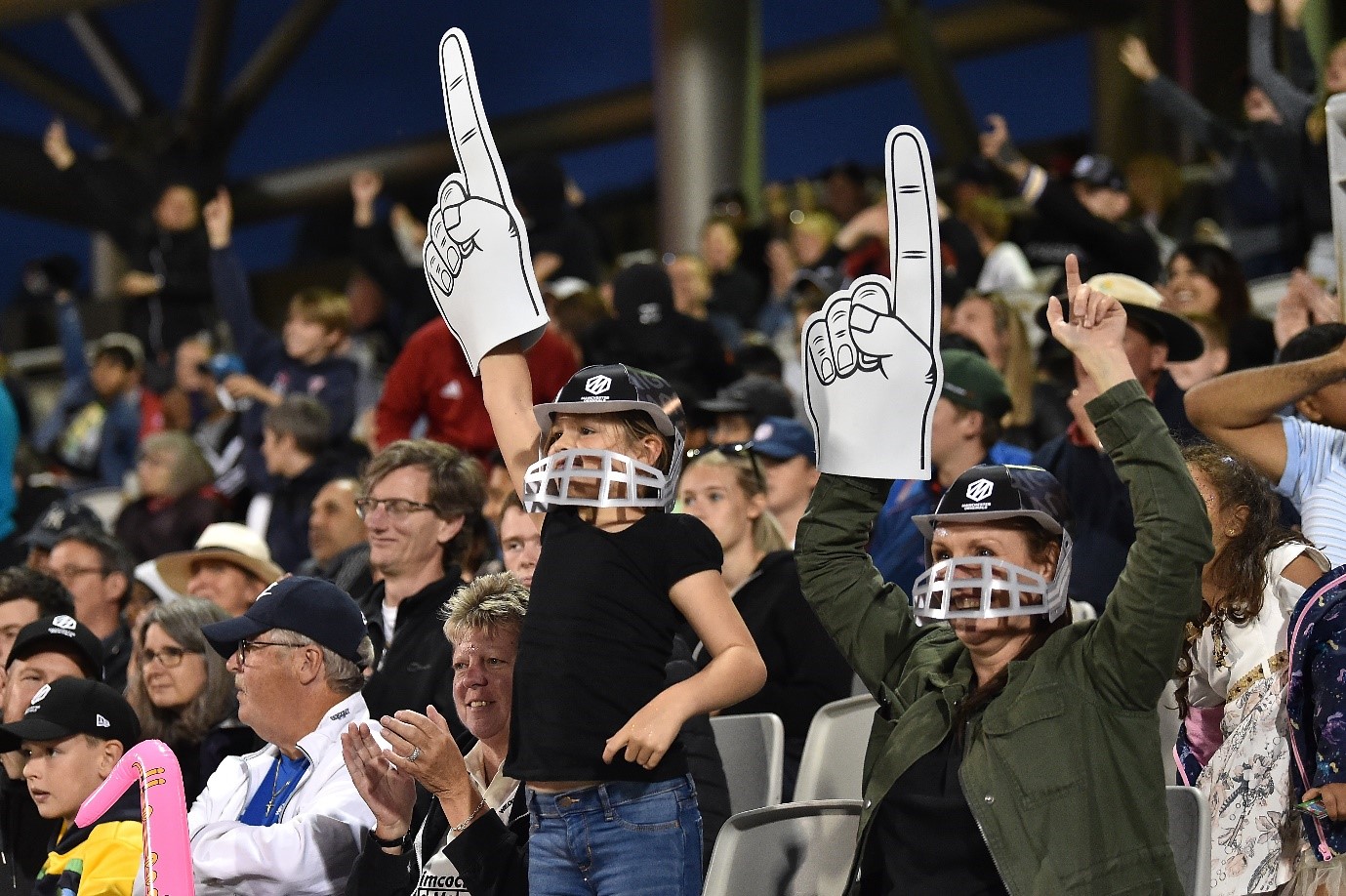 There is level access around the venue. However, if you encounter any difficulties, please ask the nearest steward for assistance. Gate 15 is a dedicated Family and Accessible entrance for all matches.
There are accessible toilet facilities in the concourses of all stands. There are also facilities for disabled people within the Pavilion for Members and within The Point on the first floor, accessed through the Atrium Bar area. A steward will be able to direct you to the most convenient and/or nearest toilet. RADAR keys are being installed to all concourse toilets and stewards will be provided with a key who will be able to facilitate access.
A "changing places" facility will be available in the Wedge Car Park, for all matches, for all ticket-holders.
Emirates Old Trafford welcomes all assistance dogs to the venue. Should water be needed please request this from your nearest steward or member of staff. Please inform the Ticket and Membership Office if you wish to bring an assistance dog. Unfortunately there is no designated exercise/relieving area for assistance dogs - if this is required, please contact disability@lancashirecricket.co.uk.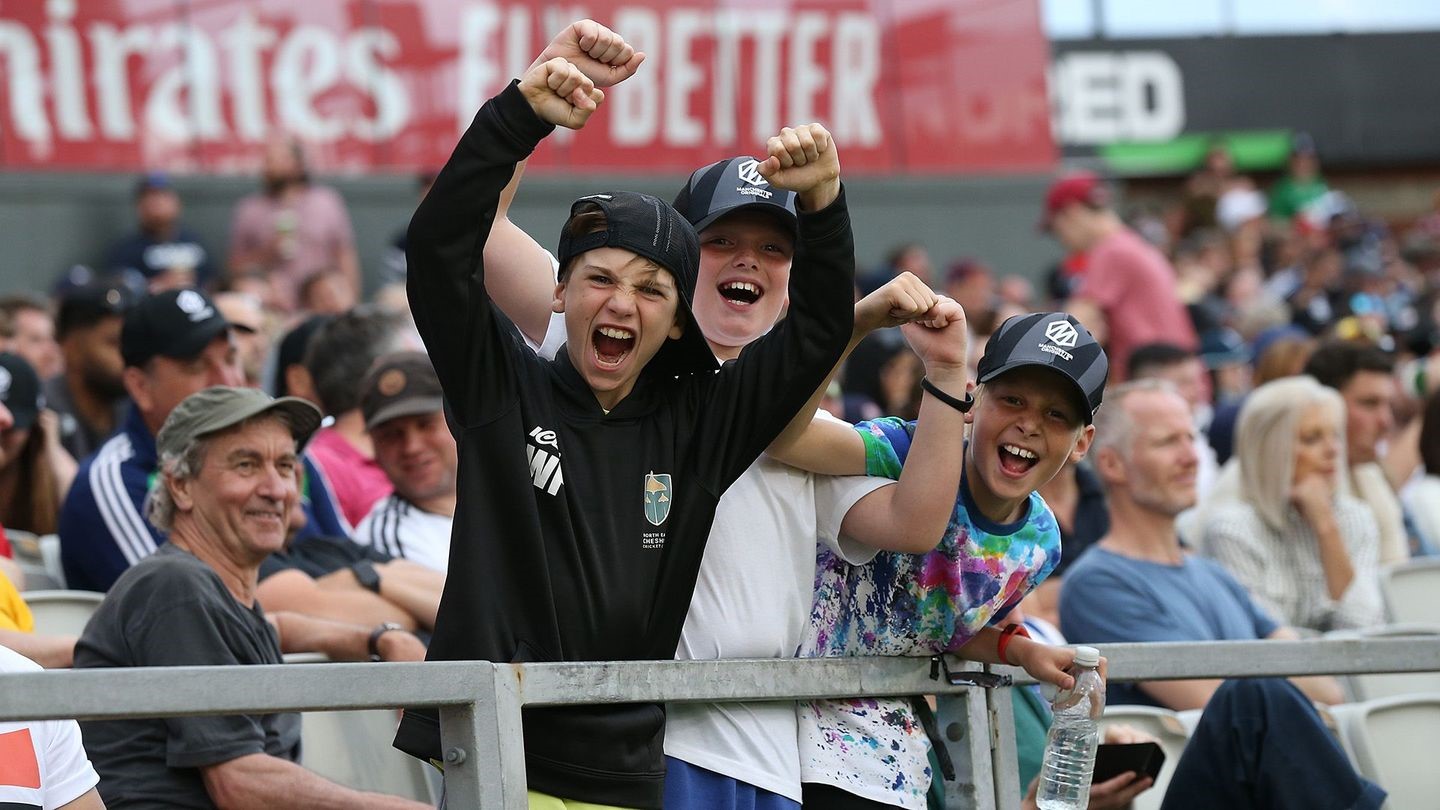 Bring your family!
MULTI-FAITH ROOM
The Faith Room is situated under the Pavilion in the tunnel. It is available for all ticket-holders at all times during The Hundred matchdays.
SENSORY ROOM
A sensory room will be located on the second floor of the Players & Media Centre. Ticketholders will be able to register online for access to the room.
Sensory packs will be available to hire or buy from the Pavilion for attendees who wish to do so.
VISIT THE SHOP
Get the Manchester Originals kit before your trip to Emirates Old Trafford. You can get the kit online here, via The Hundred's Online Store. At Emirates Old Trafford, the shop is located behind C Stand, next to the Indoor School. .
The shop has a wide range of Manchester Originals merchandise available as well as exclusive matchday products and souvenirs. Kit will be available in Men's, Women's and Junior, in store.
Additional pop-up shops will also be open within the ground.
INTERNET ACCESS
To access the Cloud please see the following steps below.
Check your WiFi is on
Select WiFi Zone - The Cloud from the available network list
Follow on screen instructions to register or log on
CROWD BEHAVIOUR
The Hundred is for everyone. We want everyone to feel welcome on our match days and to have a brilliant experience. Anti-social or discriminatory behaviour of any kind is unacceptable and will not be tolerated. Reporting these types of behaviour will help us to ensure The Hundred is a welcoming and inclusive competition and experience for everyone.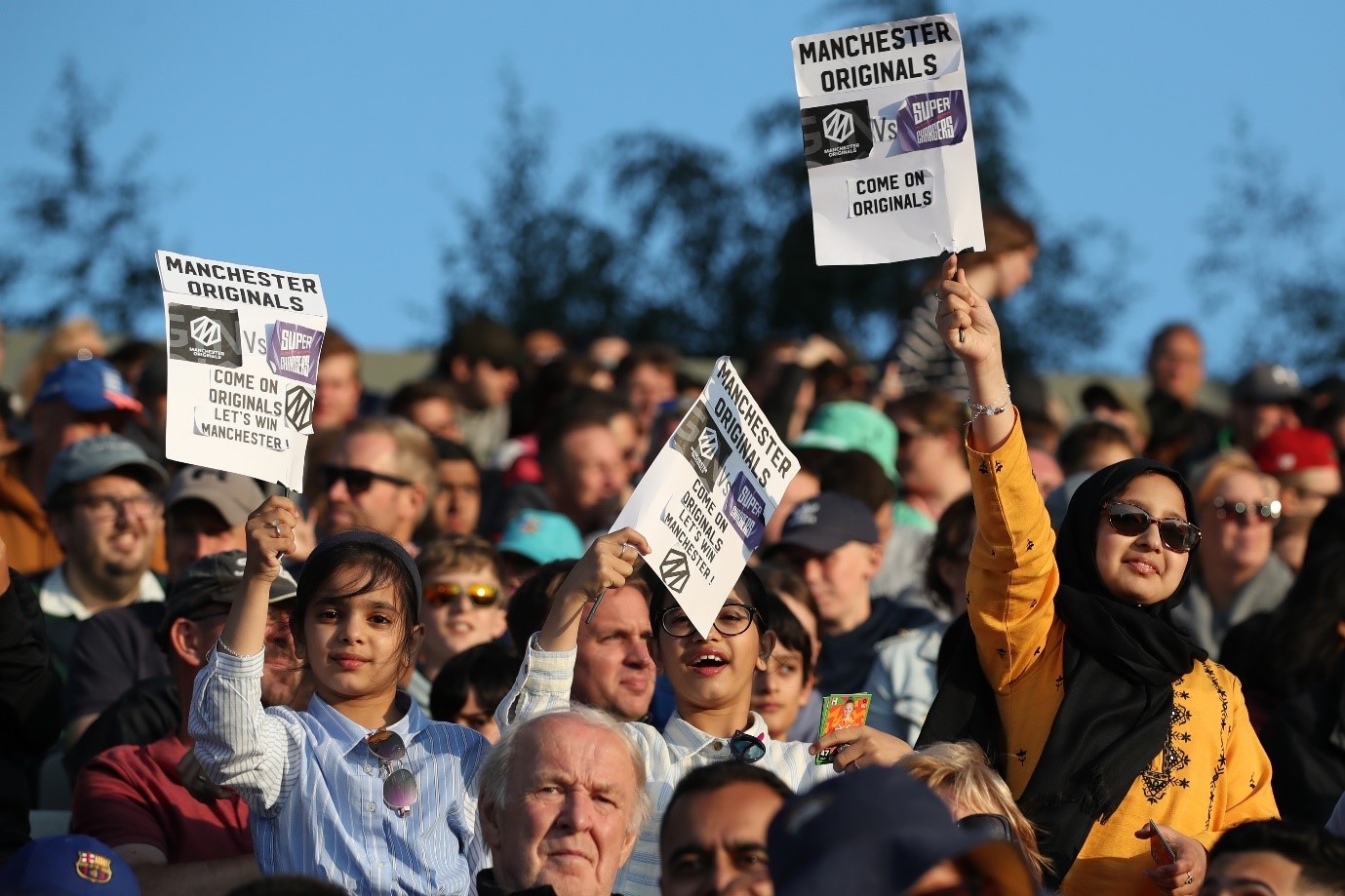 If you experience or witness any anti-social or discriminatory behaviour on a match day at Emirates Old Trafford, please report it as soon as possible by speaking to the nearest steward, texting HELP to 07800 008086 with your stand, row and seat number, or emailing equality@lancashirecricket.co.uk, so that Emirates Old Trafford can try to deal with the issue at the time.
If you wish to report discrimination direct to the England and Wales Cricket Board (ECB), click here.